An amazing team for all your real estate needs!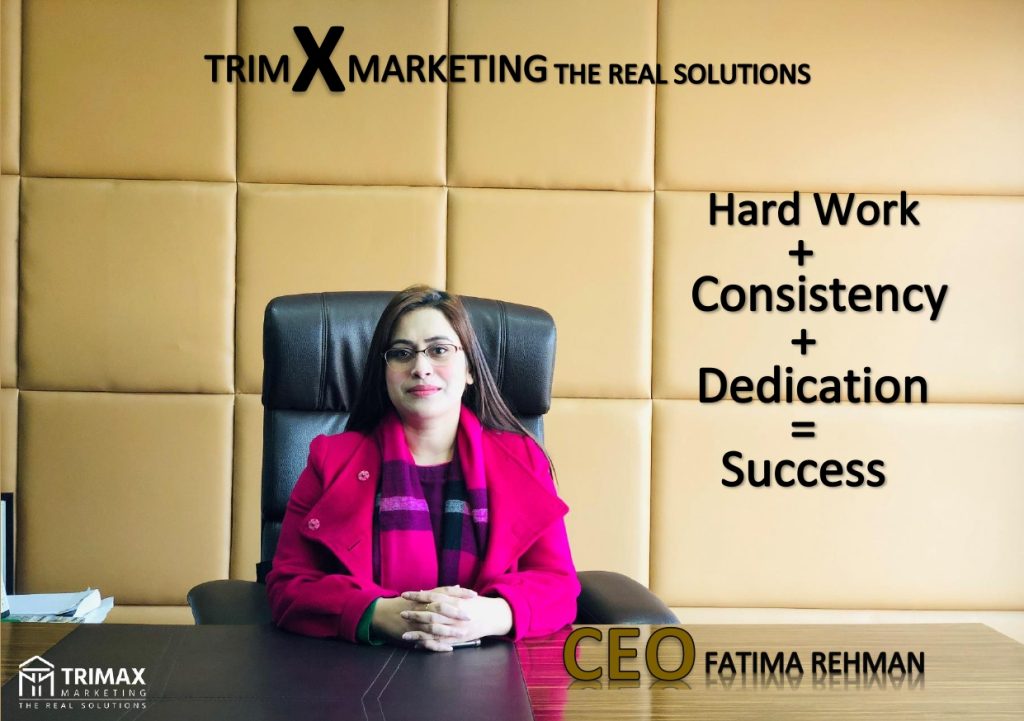 As the CEO of Trimax Marketing Real Estate, I am honored to lead a team of dedicated professionals who are committed to providing exceptional real estate marketing solutions. We understand that buying, selling, or renting a property can be a significant decision, and we strive to make the process as seamless and stress-free as possible. At Trimax Marketing Real Estate, we believe in the power of innovation and creativity to deliver results that exceed our clients' expectations. Our team of experts is constantly exploring new and innovative ways to market properties, leveraging the latest technology and tools to maximize exposure and attract potential buyers or renters.
We pride ourselves on delivering exceptional customer service, and we are always willing to go the extra mile to ensure that our clients' needs are met. Whether you are a homeowner, investor, or developer, we have the expertise and resources to help you achieve your real estate goals.Our team is comprised of experienced real estate experts, creative marketing professionals, and skilled developers who are passionate about helping our clients achieve their goals. We work collaboratively to develop innovative strategies that leverage the latest technology and tools to maximize exposure, attract potential buyers or renters, and close deals quickly and efficiently.
As we continue to grow and evolve as a company, we remain committed to building strong relationships with our clients and partners. We believe that our success is directly tied to your success, and we are dedicated to helping you achieve your real estate objectives in every way possible.
Thank you for choosing Trimax Marketing Real Estate. We look forward to working with you and delivering exceptional results.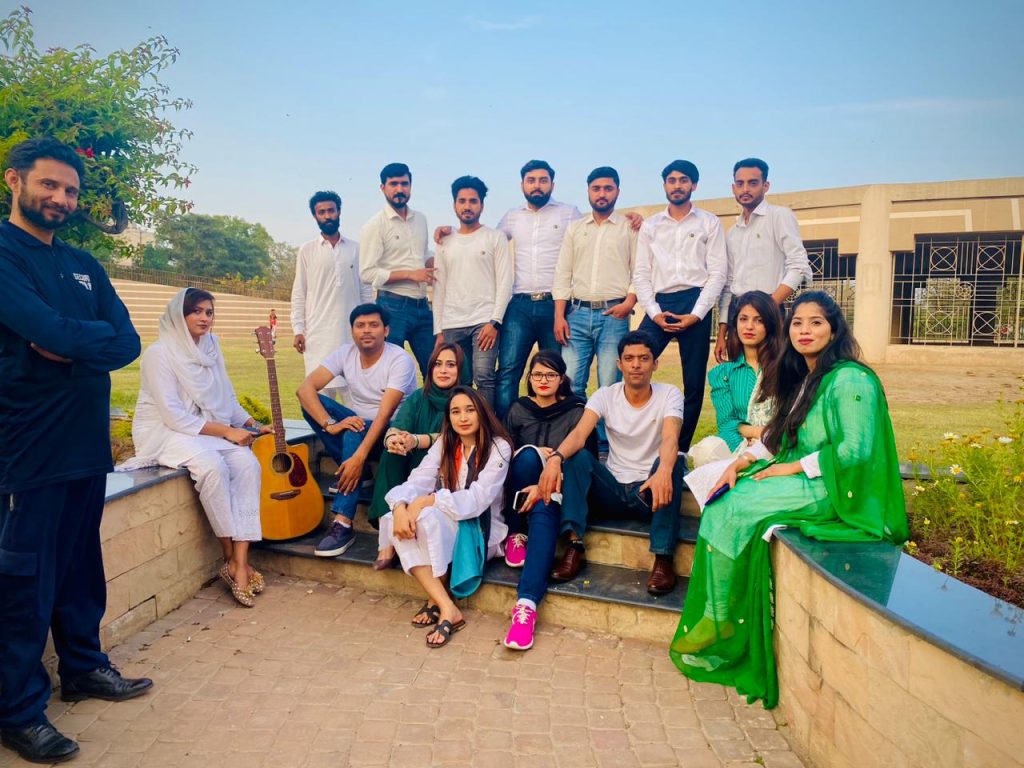 We are thrilled to have you on board and be part of our dynamic and talented team. As a member of our team, you will have the opportunity to contribute to our success in the real estate industry and make a significant impact.
Here at TRimax Marketing, we pride ourselves on our innovative marketing strategies, exceptional client service, and dedication to achieving outstanding results. As a team, we work collaboratively, share ideas, and support each other to deliver the best possible outcomes for our clients.
We are providing Our Services in three different zones in Pakistan